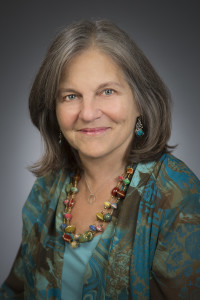 Ellen is a Licensed Clinical Social Worker who received her Master of Social Work degree from Yeshiva University.
Ellen holds Advanced Certification in Spirituality and Social Work Practice from Smith College.
She obtained her credentials as an Advanced Clinical Hypnotherapist through the Wellness Institute in Washington State.
She is a certified Cognitive Behavioral Therapist, specializes in Positive Psychotherapy, and is an Advanced Practitioner of PVH (Phoenix Vibrational Healing). She has been trained in HMR (Holographic Memory Resolution), Interfaith Ministry, EMDR, RoHun, Rebirthing, Breathwork, Psychic/Chakra and other energy healing modalities. In addition, Ellen is also a Reiki Master and certified Laughter Yoga Leader.
Ellen is a member of the National Board of Certified Clinical Hypnotherapists (NBCCH), National Association of Social Workers, and the Heart-Centered Therapies Association.
In 1998 Ellen was selected to serve as a Cross Cultural Ambassador through Rotary International's Group Study Exchange, in Papua New Guinea and Australia.
Ellen's mission is to help people feel their best and to see themselves in the highest possible light.